Dimensions
Building Measurements
Dimensions offers a full range of planning and design services for property managers, owners and tenants. We specialize in Laser Building Surveys, producing laser accurate plans for better area management.
By way of detailed area measurements, we can help you recognize the full value of your properties. Our Building Survey services range from single suite area certifications, to full building surveys in accordance with the common industry standards.
Contact us to find out what we can do for you.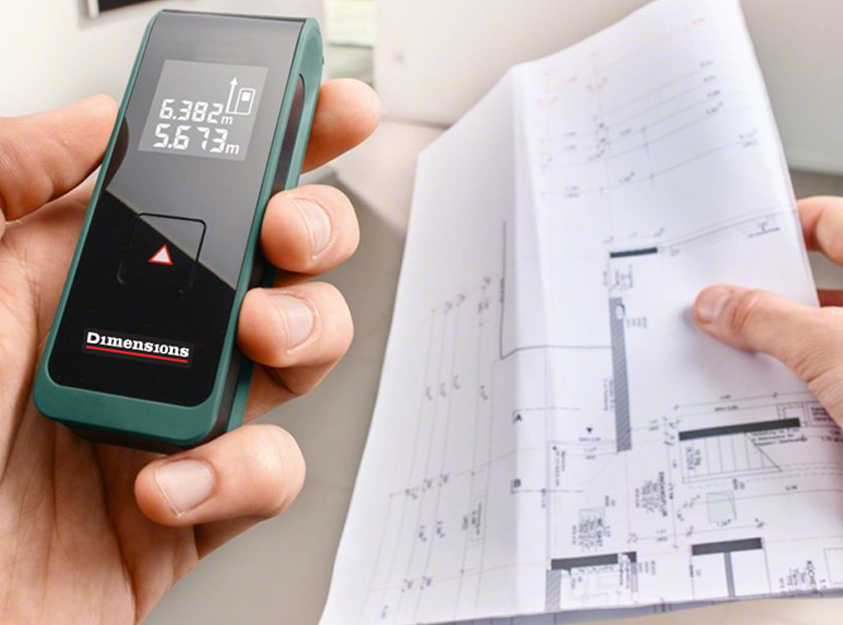 Our Building Measurements Services
Our Past Building Measurements Projects

Click images to enlarge